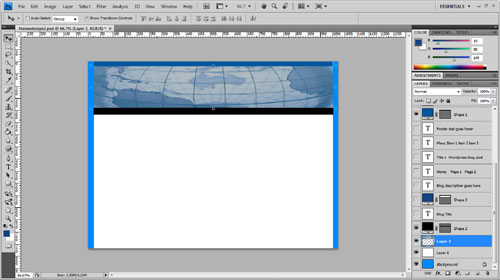 Have you ever tried to look for step by step instructions or a quick tutorial on how to convert a PSD file into a fully functioning Wordpress theme or template?
Our BlogCraving eBook will provide you with an illustrated guide in full color on how to create your very own Wordpress theme. Whether you already have a PSD design or plan to make one in the future, this eBook will show you how to get it converted into a Wordpress theme quickly and easily.
Update
This eBook is now completely free! Visit our new instructions page on how to convert a PSD file into a Wordpress Theme Template with illustrations.
Now you can convert your own template designs into Wordpress templates for free. Just follow these simple instructions. This popular eBook used to be $1.99 and is now completely free. Check it out for yourself today. No sign up, no charges, just completely free.